All-in-one services.
We do everything you need to turn your production into a reality.
Fast and easy.
Create your wish list by clicking on the star on the images you want and then
download them however you need to: in a .zip folder or a .pdf file.
Our database gets bigger and bigger every day.
If you don't find what you're looking for, just contact us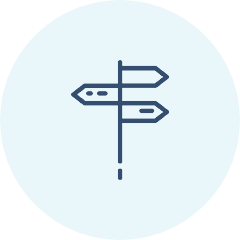 1
Choose a category
An easy-to-use search engine that finds what you are looking for.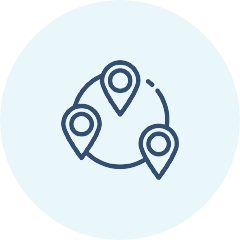 2
Find locations
We've got more than 2000 locations! Just ask us.
3
Plan your production
Save and download the pictures to start planning your projetct